Bob's Mobile Professional Detailing for:

Cars & Trucks, Big Rigs, Campers, Heavy Equipment & Farm Equipment.
Big Rig Metal Polishing & Pressure Washing Services also Available.
RV Campers & Trailers Detailing
Mobile RV & Trailer Detailing – Spot wash & clean, whole exterior finish cleaned, apply paint brightener & sealant to finish, clean windows tires & dress tires, roof is cleaned, Machine oxidation material is applied, polish & wax. 40 Years of Service. 7 day service!
RV Camper & Trailer Detailing Services
We Come to You
Sunday's Available
Spot Wash & Clean
Whole Exterior Finish Cleaned
Roof is Cleaned
Machine Oxidation Material is Applied
Polish & Wax
Apply Paint Brightener & Sealant to Finish
Clean Windows Tires & Dress Tires
Owner Operator
40 Years of Service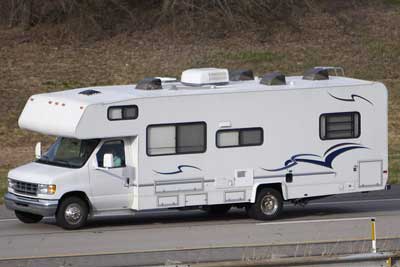 RV Campers & Trailers

Sunday's Available
*Power washing service is available!
Price's based on condition
& age of vehicle
Price's quoted on site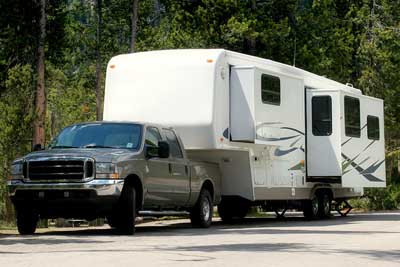 SERVICE AREA
Bob's Mobile Professional Detailing
NEW JERSEY & EASTERN PENSYLVANIA AREAS