Bob's Mobile Professional Detailing for:
Pressure Washing Services.
Cars & Trucks, Big Rigs, Campers, Heavy Equipment & Farm Equipment.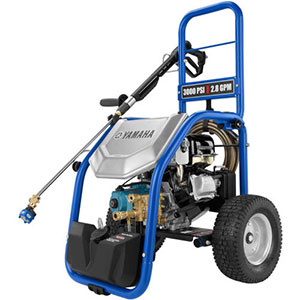 Pressure Washing Services
Pressure Washing is the perfect way to protect, preserve and maintain your largest investments! Maintaining your Heavy Equipment, Truck, Car, Camper or Trailer with regular power washing can vastly increase the longevity of your equipment and vehicles. We offer mobile 7 day service!
Pressure Washing Services
We Come to You
Sunday's Available
Remove Dirt, Salt & Grime
3 Passes on vehicle
Roof is Cleaned
Clean Windows In & Out
Fleet Accounts Welcome
Polish & Wax Available
40 Years of Service
Clean Tires & Dress Tires
Owner Operator
40 Years of Service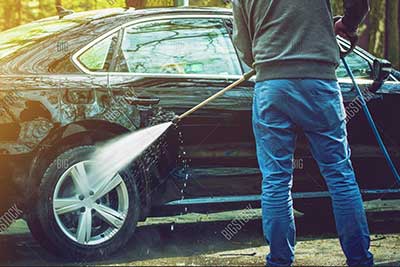 Pressure Washing

Sunday's Available
Price's quoted on site
or
Call
908-794-9595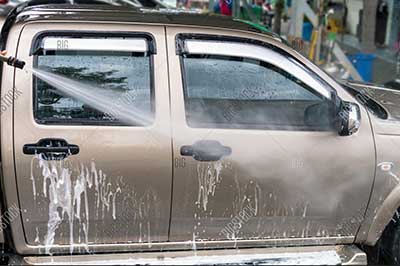 SERVICE AREA
Bob's Mobile Professional Detailing
NEW JERSEY & EASTERN PENSYLVANIA AREAS